News
News about Event Post, essentially announcements, release notes and changelogs.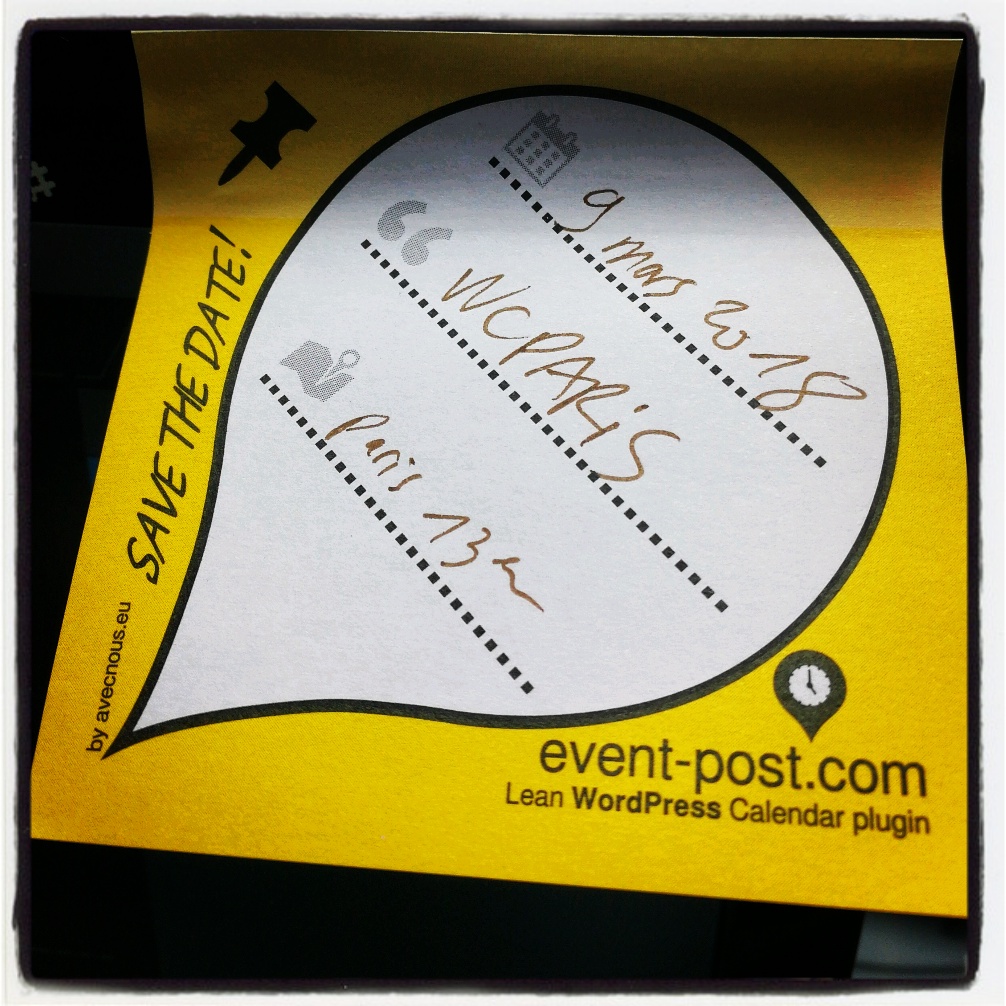 5.1 : Welcome to Gutenberg 🗓
While I manage dates and locations, I've chosen the 10th WordCamp Paris for this release and I'm a proud bronze sponsor of the event.
This said, what's up?
Gutenberg ready
As WordPress evolves, with the upcoming Gutenberg editor, I'm happy to announce that I'm already tuned to deal with it.
Events lists 📃 ,… Read more